Hawaii can proudly call itself the 15th most solar state in the union with 939 MW of installed solar capacity. This is enough power for 243,183 homes. This is quite impressive considering the relatively limited space the islands have.
To find the most trusted of the solar panel installers in Hawaii, fill out the form on this page. Please read further to discover more facts about the state's solar power industry.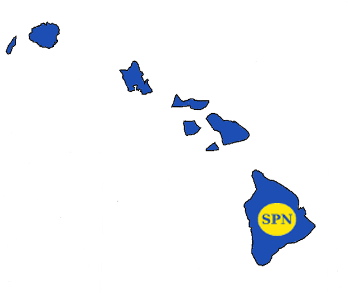 The state of Hawaii has experienced explosive growth in recent years. Here are some figures:*
There are about 134 solar companies in the state. They employ close to 2,120 people.
Prices for installed solar have dropped 47 percent through the last 5 years.
A significant $3 billion has been invested in residential, commercial, and utility scale solar to date.
The Renewable Portfolio Standard for Hawaii is considerable. The state must have a significant 40% of renewable energy in use by 2030.**
Residents in Hawaii have paid some of the highest rates for electricity. This has spurred a major adoption of distributed solar power in recent years. Interconnection issues has slowed things down a bit, but residential solar power installations will continue to spread in the coming years.
Solar power is, and will continue to be, a promising solution to the state's history of reliance on imported petroleum. Solar has already proven to be a cost-effective answer to this dirty fossil fuel.
There are about 96 solar contractors in the state. They can be found on 5 out of the 8 islands that make up Hawaii. These include; Oahu, Maui, Hawaii (The Big Island), Kauai, and Molokai.
As always, Solar-Power-Now.com is your source for solar panel installers that you can trust. Fill out the form on this page to get connected to a local solar contractor.
*Information and figures gathered from seia.org.
**Information and figures gathered from eia.org.